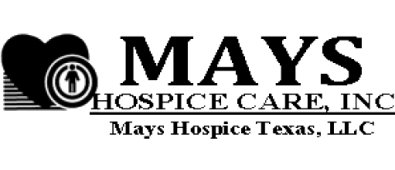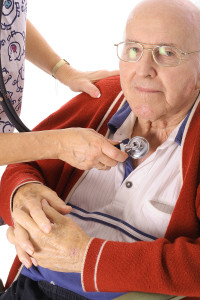 We are guided by a tradition of personal, clinical, and technological excellence. We are dedicated to providing the highest quality of patient/client care with compassion and respect for each person.
We recognize the unique physical, emotional and spiritual needs of each person. We strive to extend the highest level of courtesy and service to patients/clients, families, caregivers, visitors and each other.
Mays Hospice is independently owned and operated by Oklahomans, and is part of the Mays HomeCare network. Clients receiving care from one or more of our agencies benefit by having all of our resources centralized to provide the best possible care.