What is Hospice?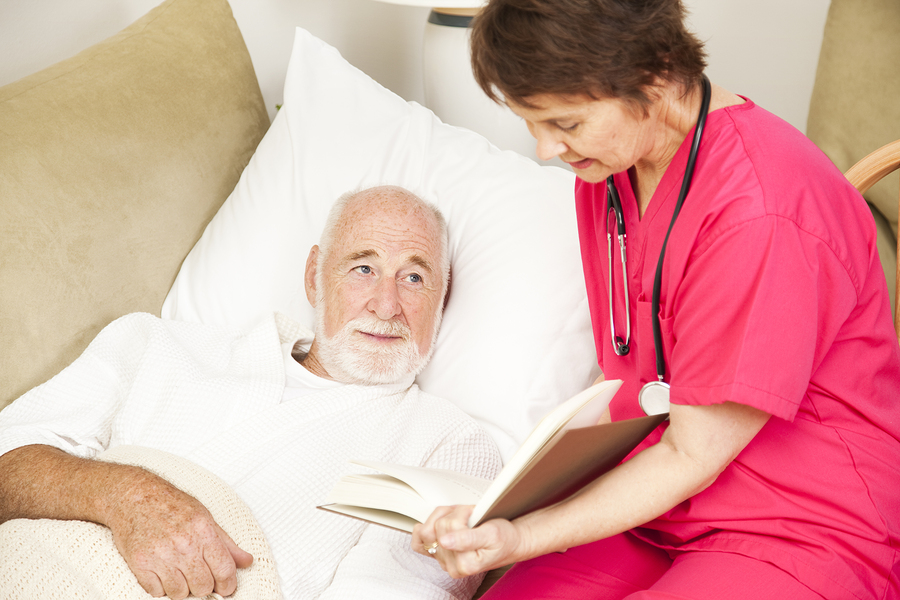 Hospice is not a place. Hospice is a comprehensive type of care that focuses on living (yes-living! Not dying!). It's about living as fully as possible, surrounded by family and friends, up until the end of life. It is a concept of care that treats the person, not the disease, and emphasizes quality of life, not the duration. It is more than a health care service as it attends to the emotional, practical and spiritual concerns of the patient and the family in the familiar surroundings of home or a homelike setting. A patient's home can be their personal home, an assisted living, or a nursing home. It is not a sign of "giving up". Hospice care is about claiming the end of life and making everyday count. Mays Hospice offers care to all terminally ill patients and support to those patients and their families without regard for diagnosis, gender, sexual orientation, national origin, race, creed, disability, age, place of residence or ability to pay.
Hospice Admission Criteria
There is a diagnosis of a terminal illness with a prognosis of approximately six months or less. Common hospice diagnosis include: ALS, Cancer, Congestive Heart Failure, HIV, Liver Failure, End Stage COPD, Renal Failure, Stroke, and Coma. A primary caregiver is living at home with the patient or the patient's home is in a health care facility.
Our Philosophy
The Hospice Philosophy is one that combines physical, emotional and spiritual comfort for the patient and their family with a focus on dignity, quality of life, closure and support of family/patient choices in the last phases of incurable diseases. Hospice acknowledges life and neither accelerates nor delays death. Care for the family continues with grief support services for a year or more after the loss of the patient. Hospice care supports sensitivity in interactions between the patient, family, physicians and the hospice interdisciplinary team.
[/et_pb_text][/et_pb_column][/et_pb_row][/et_pb_section]